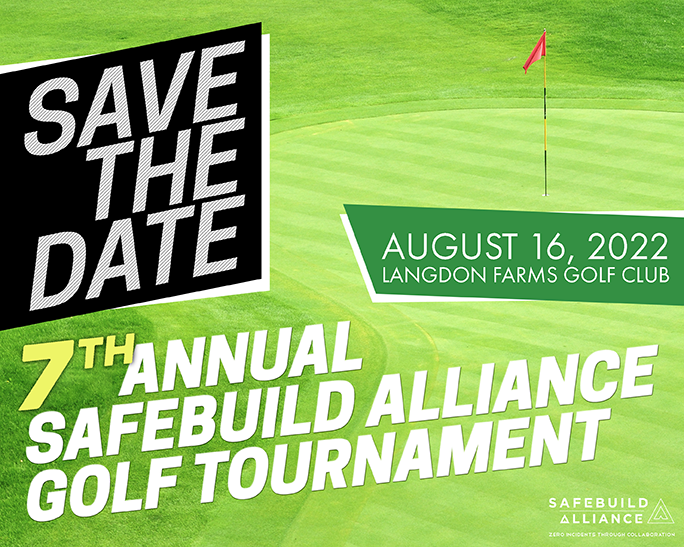 ---
Thank you to all of our sponsors and golfers!
The 2021 Edition of the SafeBuild Alliance golf tourney is in the books, and it was our biggest tournament ever!
Plan to join us back at Langdon Farms Golf Club in 2022. Save the date, August 16th, 2022. We'll see you there!