SafeBuild Alliance connects construction companies, users of construction services, owners, design professionals, construction affiliated organizations and companies committed to improving safety performance.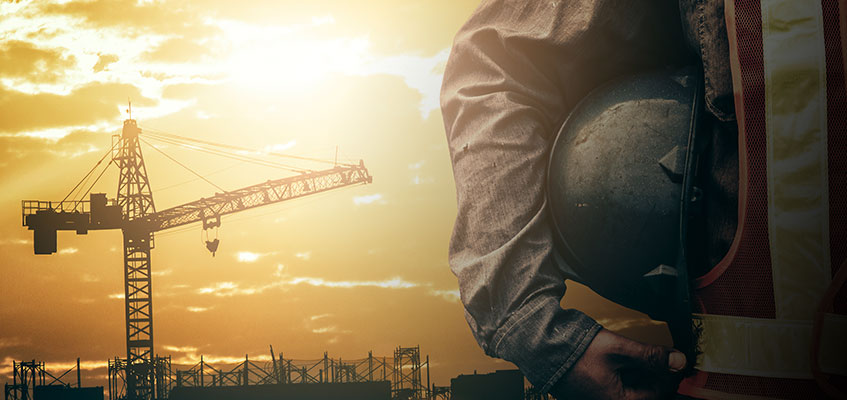 Our Vision


A construction industry with zero injuries
Our Mission

Provide financial support for innovation and education that enhances safety in the construction industry.
In addition to our board of directors, we have committees who work together to grow the organization and provide a value to our members.
To become more involved in a SafeBuild Alliance committee, please contact This email address is being protected from spambots. You need JavaScript enabled to view it.:
Member Services
The Member Services Committee is responsible for developing informational events for members.
Marketing
The Marketing Committee delivers the message of the SafeBuild Alliance to the industry.
The Safety Week Committee develops, plans and delivers safety week activities.
Mentorship (Link this to the information regarding the Mentoring Program page below)
The Mentorship Committee recruits' mentors and mentees to work together to improve safety performance.
Finance
The Finance Committee oversees the financial health of the organization.
The Board of Directors provides support for the organizations mission and purpose.
Thank you for your interest in volunteering with the SafeBuild Alliance. Together, working to eliminate incidents within the industry.
2023 Meeting Calendar
Thursday, January 26th 2023 - 9am: Board of Directors Meeting
Wednesday, March 15th 2023 - 3:30pm: Field Leadership Roundtable - McMenamin's Kennedy School
Thursday, April 27th 2023 - 6:30am: Safety Week Kickoff Member Meeting - Oregon Zoo
May 1-5, 2023: Construction Safety Week
Friday, May 19th 2023 - 9am: Board of Directors Meeting
Tuesday, August 15th 2023 - 7am: SafeBuild Alliance Golf Tournament - Langdon Farms
Thursday, August 24th 2023 - 9am: Board of Directors Meeting
Monday, October 23rd 2023 - 3:30pm: Innovations Member Meeting - McMenamins Kennedy School
Thursday, November 9th 2023 - 9am: Board of Directors Meeting