SafeBuild Alliance Mentoring Program for Certified Contractors
SafeBuild Alliance Mentoring Program is for Contractors and MWESB Certified Contractors. The Program is a collaborative relationship of learning and sharing.  Contractors with a mature safety program will be partnered with Certified Contractors to help move the construction industry closer to "Zero Incidents".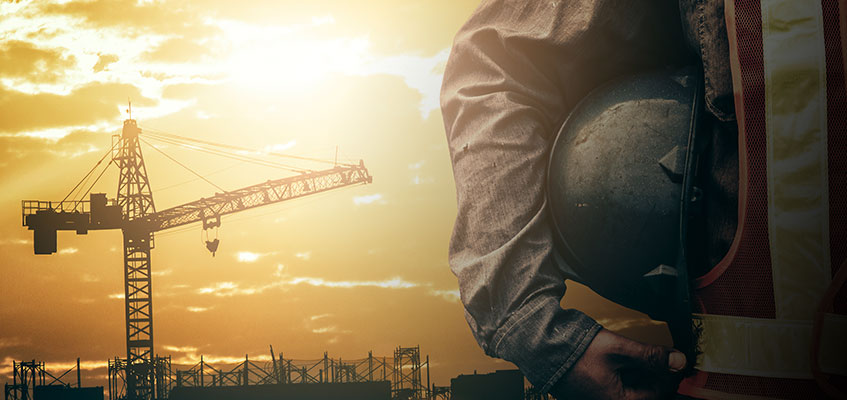 Our Vision


A construction industry with zero injuries
Our Mission

Provide financial support for innovation and education that enhances safety in the construction industry.
Mentoring activities include:
Kickoff event
One on one mentoring sessions
OSHA 10 & 30 Hour Classes
Completion Event
Expectations of Mentees
Attend and participate in the kickoff event
Meet with your mentor for one on one meetings to identify areas of improvement for your safety program.  (Others from your company may participate in mentor meeting if it is mutually agreed upon by mentor and mentee.
Report out at the Mentees meeting to share successes and challenges.
Complete the OSHA 10 and/or OSHA 30 classes (available for up to 2 people per company)
Complete action items identified in the one on one meetings
Attend SafeBuild Alliance informational meetings
Expectations of Mentors
Attend and introduce the key personnel at the kickoff event
Provide one on one mentoring meetings with your mentee that are a blend of technical and culture related information.
Technical Safety
Provide guidance and direction to facilitate improvement in areas identified in your one on one meetings.
Sharing of best practices
Cultural Safety 
Engage in discussions with the mentee about:
Communication around safety within their firm 
Safety goals and visions and how they are communicated
How leaders demonstrate a commitment to safety
Actions that are taken to embrace the idea that accidents are preventable
Getting every employee to champion safety.
Sharing of best practices.
Report out at the Mentors meeting to share successes and challenges.
Report monthly progress.