Psychological Safety in Construction featuring Kabri Lehrman-Schmid
Safety Week Kickoff 2022

Oregon Zoo - April 22, 2022
Our Safety Week 2022 kickoff meeting has concluded. Click through for a copy of the presentation.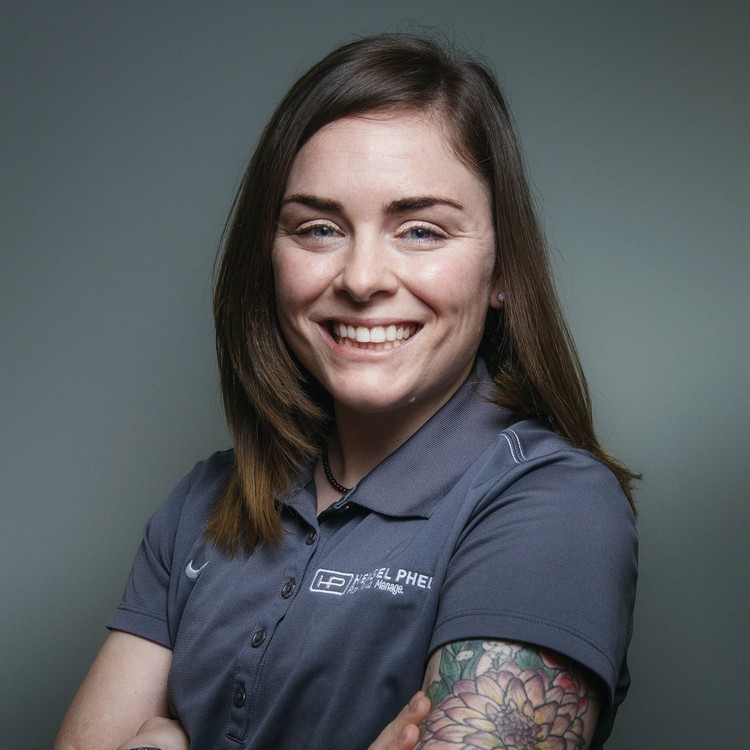 Kabri Lehrman-Schmid, Hensel Phelps
---
Did you miss our meeting or would you like to download a copy of the presentation?
What is "psychological safety" and why should it be a cornerstone of a safe, inclusive working environment?
Kabri Lehrman-Schmid is a veteran construction superintendent with Hensel Phelps in Seattle, and a noted speaker on the topic of Psychological Safety in construction. Please join us for our first in-person meeting in more than two years where we're dive into the topic, including:
What is psychological safety in construction?

Why should it be a goal?

How does the topic relate to you and your company?

...and practical actions you can take in your business.
Are you interested in becoming involved with a future SafeBuild Alliance meeting? Please contact This email address is being protected from spambots. You need JavaScript enabled to view it. for more information.
---
Thank you to our Safety Week sponsor!