Conversational Capacity: A Vital Competence for Creating a Strong Safety Culture
Safety Week Kickoff 2023

Oregon Zoo - April 27, 2023
Registration is open for the Safety Week 2023 kickoff meeting!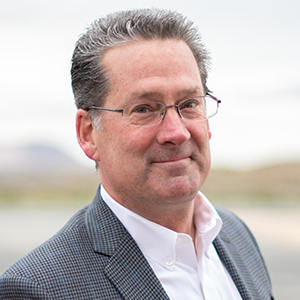 Craig Weber, The Weber Consulting Group
---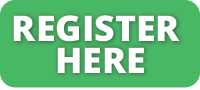 Craig Weber helps people and teams improve their performance by treating dialogue as a discipline.
The author of the bestselling book, Conversational Capacity: The Secret To Building Successful Teams That Perform When The Pressure Is On (McGraw-Hill, 2013), and his new book Influence in Action: How to Build Your Conversational Capacity, Do Meaningful Work, and Make a Powerful Difference (McGraw-Hill, 2019), Craig is on a mission to empower people striving to make their workplaces and communities a better place. To do this, he's teamed up with an alliance of experts and organizations committed to helping people build more healthy, engaged, and adaptive organizations.
Are you interested in becoming involved with a future SafeBuild Alliance meeting? Please contact This email address is being protected from spambots. You need JavaScript enabled to view it. for more information.
---

Thank you to our Safety Week sponsor!