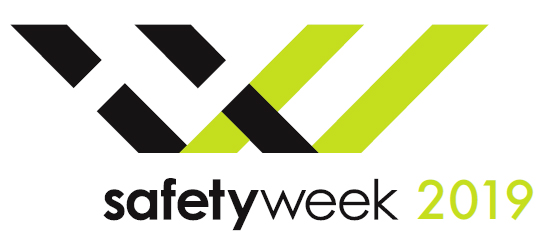 National Construction Safety Week is May 6-10, 2019
Join Safebuild Alliance as we kick off Safety Week 2019!
What
SafeBuild Alliance Safety Week Kickoff Breakfast
Join Us to Kick Off Safety Week, May 2, 2019 - Registration is free!
When
Friday, May 3rd 2019 from 6:30-9:30am
Where
The Oregon Zoo
4001 SW Canyon Road
Portland, Oregon
Get involved
SafeBuild is recruiting sponsors for our local and regional events! By sponsoring our Safety Week activities, you will receive recognition on all related SafeBuild press releases, notices, fliers and web posts, and have your logo prominently displayed at our Oregon Zoo kickoff event!
Sponsorship cost is $250
Email This email address is being protected from spambots. You need JavaScript enabled to view it. for more info, or click here to purchase via Paypal: https://goo.gl/FikfHy